WWW.fill2.com is online presence of fill2® Corporation. We're located in Zhejiang, China. 
Fill2® Corporation has been providing innovative solutions for individuals and businesses with packaging needs. 
 With a large range of packaging machinery, including filling, capping labelling, sealing, printing, grinding ,mixing and emulsifying machine and so on. Fill2 is capable of supply special customer-made machinery following requirement  from customers.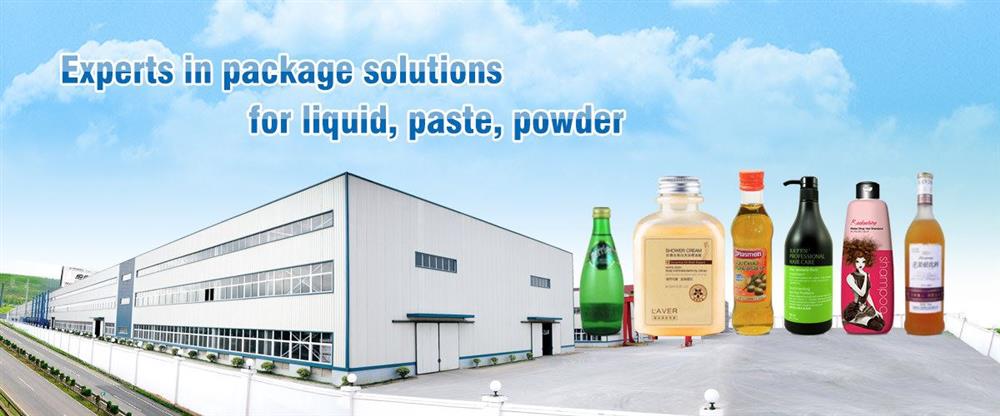 Other services include supplying packaging material, like bottles, tubes, labels, bags and so on. By engaging with fill2 you will gain access to a plentiful set of resources, including its extensive knowledge of industrial processes, its complete line of reasonably priced and reliable solutions available at a moment's notice, and its professional technical support team and parts department eager to offer assistance.
Fill2® Corporation is a progressive company with a strong commitment to providing the highest quality services and products to our customers. Customer satisfaction is our greatest pursuit. Also we have ebay store, U can visit it: http://stores.ebay.com/chelseasshops